*This course is for demonstration purposes only.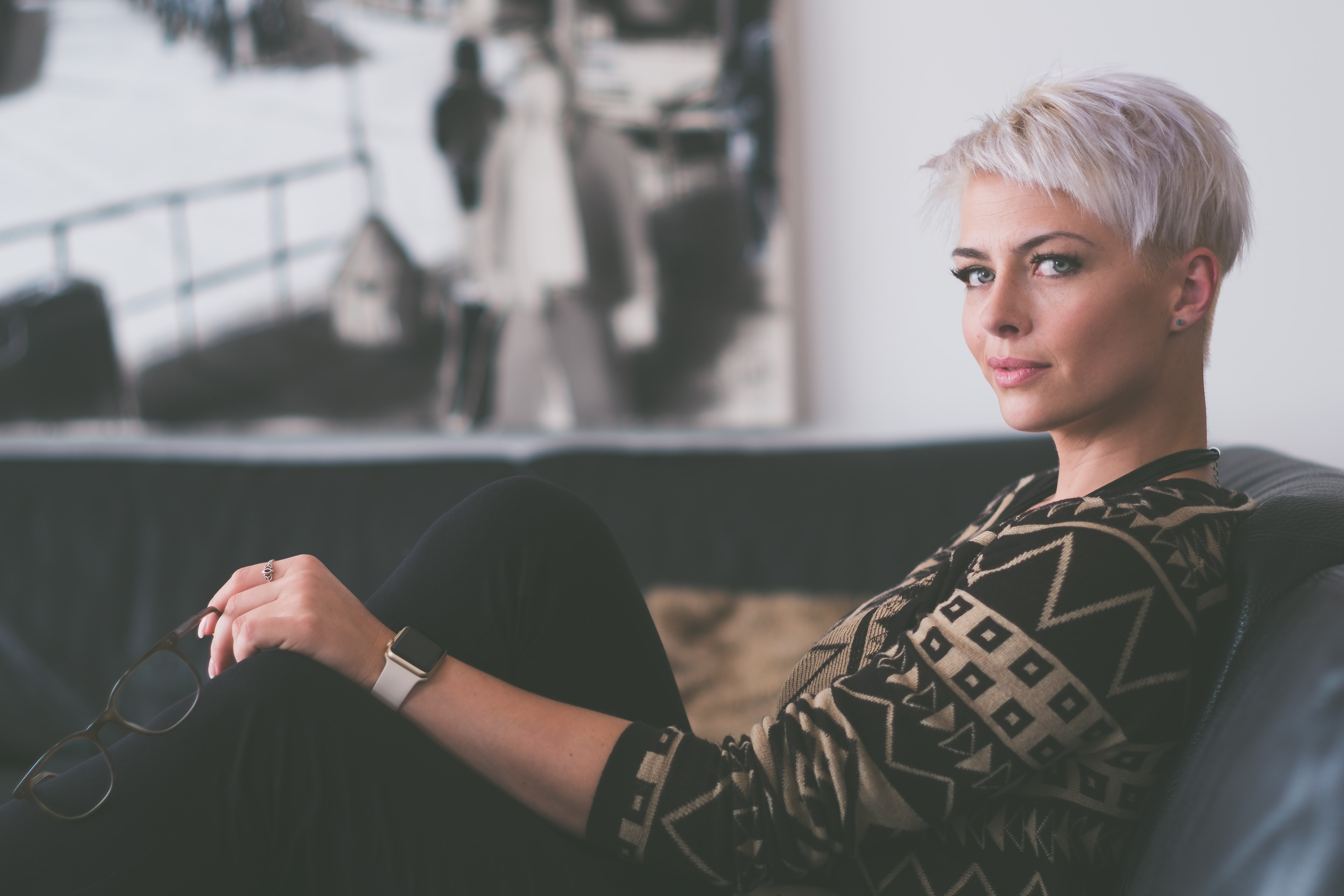 Hi! I'm Jasmine.
For over ten years, I've worked with agencies to help businesses grow their brand from the ground up. However, I quickly realized that my passion and best work lies in building one-on-one relationships with business owners to accelerate their brands' growth.
That's why in 2015, I decided to branch out on my own and help businesses directly. I love the connections I've made with entrepreneurs like yourself, and have helped countless succeed in their business.
Plus, as a business owner myself, I know the many struggles this lifestyle comes with. So, just see me as your peer helping you navigate this branding portion of your business!